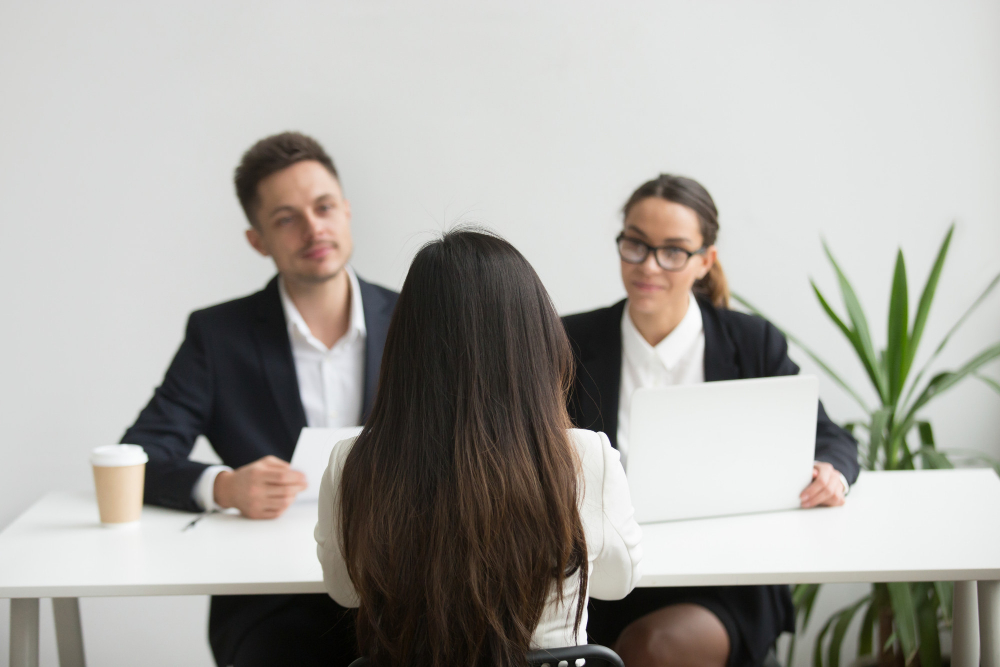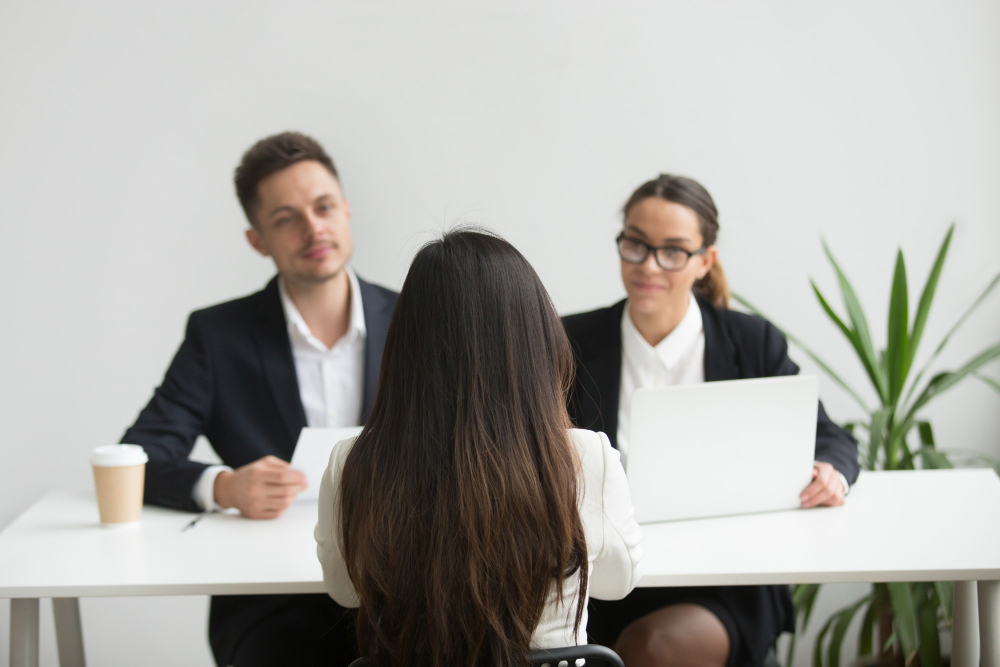 Finding the right job is not as easy as it looks. Sometimes, one has to go through so many interviews to get hired. When it comes to your job search, in-demand skills always give you an edge over the others. If you want a perfect job your resume should be updated and for that, you don't have to go back to school.
You can learn new skills and gain certifications while sitting at your home. Several online courses and platforms can help you to get your dream job. Keep reading and find out the one that suits you the best.
Online courses for virtual classes
Coursera
Coursera is one of the best platforms to prepare for your dream job. It offers courses, degrees, and certificates from well-known companies and universities around the world. The best part is it lets you learn at your own pace. Coursera offers 13 professional certifications and 20 degrees as well; most of them are free. So, if you want to give your career a boost, it is the best option to consider.
Udemy
Udemy is a well-known platform that offers different learning courses in the comfort of your home. It has around 100,000 learning courses available from categories like photography, business, design, and more. They also offer many courses with certifications that can be helpful for you to get a job. Though it is not free, you will not regret spending on it.
Also read: Top Engineering Colleges in Pune
Testbook India
Testbook India is a platform where you can get everything you need for your exam preparation. Whether you are preparing for competitive exams or just want to brush up on your general knowledge, you can make the best use of this platform. Learn from several experienced teachers and get the job you have been dreaming of for so long. They provide study material, online classes, and test series for all types of competitive exams, so your preparation could be up to the mark. Using coupons and discount offers, bag attractive discounts & make your online purchase more affordable and money saving.
Khan Academy
Khan Academy is another well-known learning platform used by both teachers and learners. They offer free content and this is the factor that makes the platform a standout in the list. They also offer personalized learning focused on core classes such as science and history, grammar, and more. You can also prepare for several competitive exams using the platform.
Online courses for language and hard skills
Duolingo
Duolingo is one of the best platforms for learning a language. It makes learning new languages so easy while providing rewards every time you make a progress. You can increase your fluency score and earn virtual coins through that. The app is so easy to use and is free as well. So, brush up on the language you want to add to your resume and add a little more impression for your next interview.
Skillshare
Skillshare helps you to learn hard skills from different categories. If you don't want to learn anything basic, choose skillshare and learn something like animation, graphic designing, photoshop, and more. Some of their classes are free of cost but you can also sign up for a free two-month membership trial to access unlimited courses.
Codecademy
The demand for coding is increasing with each passing day. So, there are platforms that offer code learning an easy job to do. Codecademy offers training for some of the most in-demand coding skills like HTML, Javascript, Python, and more. You can choose one depending upon your area of focus.
Exploring new courses and platforms is a smart move to give a kick-start to your career. If you want to learn and don't have time to do so, the best thing is to pick up one of these platforms and learn at your own pace. You can improve upon hundreds of skills of yours. All you have to do is pick up one platform, choose one skill and you are ready to go.